A clip of Master Zhang's Mocabu demo #1
Popular Zhanzhuang Courses
Basic Zhanzhuang Online Course
This is a systematic self-study Zhanzhuang (Standing Meditation) course to develop your body and mind to a greater level. Your health condition can be improved quickly.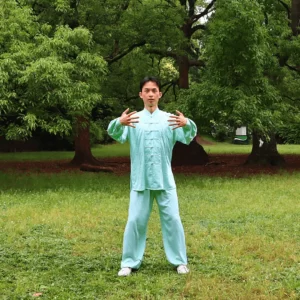 Advanced Zhanzhuang Online Course
Course Level: Intermediate
This course will challenge you but provide with you a new horizon of Zhanzhuang. You may obtain quicker and further health improvement.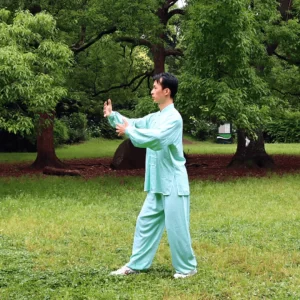 Sign up for live classes now, cancel any time.
Membership Plan
8 classes in total for a month

All classes are recorded and shared
An ancient secret exercise adopted to align body and mind, enhance immunity, cure chronic diseases, etc.
A live streaming setting that lets you learn the challenging standing meditation correctly and efficiently.
A global, welcoming community
Current class members are from UK, USA, Austria, Australia, Mexico, Slovenia and still expanding.